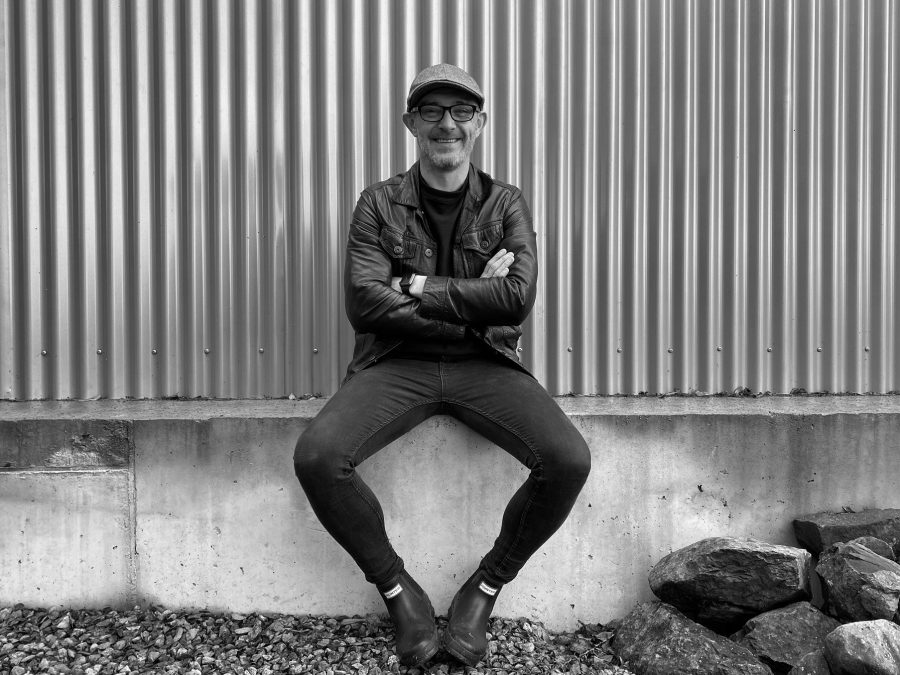 Patrick Bradley is a multi-award-winning Architect designing bespoke residential buildings throughout the island of Ireland. From small extensions to high end ambitious individual homes, with his wealth of knowledge and experience, Patrick aims to push the boundaries on all sizes of domestic projects achieving the extraordinary through thoughtful and innovative designs.
Patrick gained international recognition following the appearance of his own pioneering home, Grillagh Water House as featured in the tv series Channel 4's Grand Designs, which has since gone on to be crowned by Kevin McCloud as the tv series all time 'Grandest Grand Designs' for their 20-year Anniversary Special. Patrick has also previously stared as a judge on RTE's tv series 'Home of the Year'.
Patrick is the presenter on BBC 1's and BBC iPlayer tv series 'Restoration Rescue', where he also took on his own very ambitious project, on an unique Irish clachan, known as 'Barneys Ruins'. It is an Irish clachan like no other, an iconic piece of contemporary architecture that floats elegantly over the old ruins below dating back to in 1830, where anyone can come to relax and unwind, in a magical and beautiful farm setting.
Patrick is keenly focused in his approach to design, each project is unique, informed by a great awareness of the context, siting, a deep understanding of each individual client's disposition, with a clear appreciation of form, materiality, and simple yet exceptionally well-crafted buildings.

Patrick graduated from Queen's University Belfast and is a registered Architect on the Conservation Register, RIBA, RIAI, RSUA and ARB.
If you are interested in discussing a project, or using Grillagh Water House and Barneys Ruins for a filming, tv or photoshoot location, please contact the studio via email.
We regret that we cannot answer general 'advice' enquiries. Many thanks for your understanding.